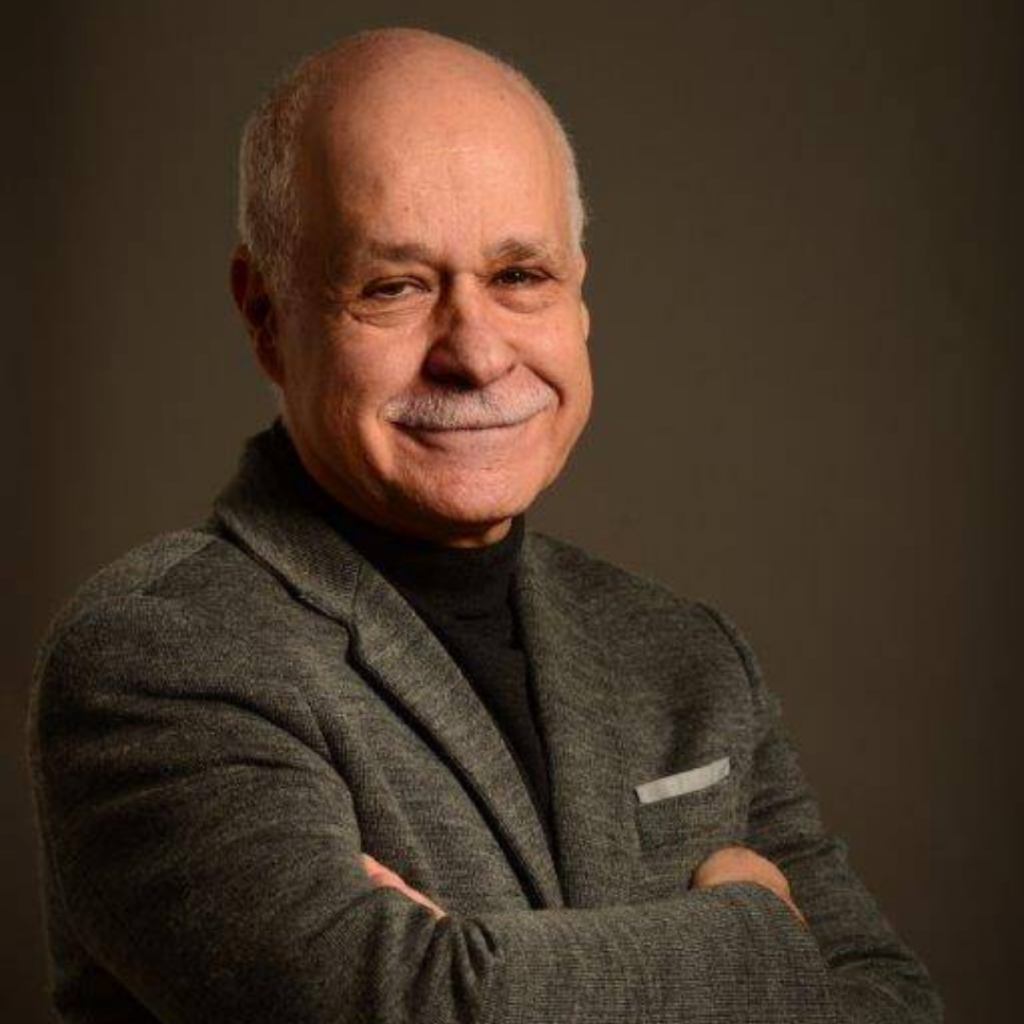 16 December : Meeting with Marc Partouche
On Thursday 16 December, from 6 to 9 pm, Marc Partouche* will present his latest book:
"Les écoles d'art qui changent le monde "
Utopias and educational alternatives from 1815 to the present day
Presentation 
The art schools visited in this book have many characteristics. They are most often created on the initiative of an artist acting alone or with a few acolytes with whom he shares the same vision of art: in this galaxy we find Courbet and Whistler, Léger, Morris, Chagall, Malévitch, Gropius, Cage or Isou. They can also be initiated by a group, when new artistic or political frontiers require reinvented frameworks (as with the Impressionists, the Nabis, the Abstracts or the Vhutémas). The effect of these factors, isolated or combined, results in a lasting transformation of all the methods and objectives of the transmission of knowledge in the field of creation, opening up new forms of teaching, sometimes producing ruptures that completely change the landscape concerned, both in teaching and in art and aesthetic mutations in general. 
The various studies on higher art education very rarely address the relationship between the official models that constitute it and the various alternatives that have appeared in history to distance themselves from them or to oppose them.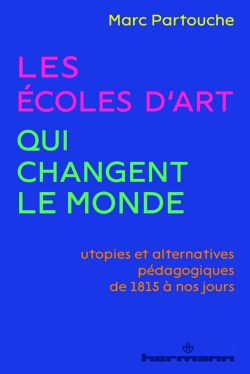 Éditions Hermann
Hors collection
220 pages – 140 x 210 mm
Prix : 22 €
Date : 25.11.2021 ISBN : 979 1 0370 0891 6
Édition brochée 
*Marc Partouche is an art critic and historian, author, curator, and expert on higher education in the arts, contemporary art and design. He has directed several art schools including the Royal Academy of Fine Arts in Brussels and the Ecole Nationale Supérieure des Arts Décoratifs in Paris. Currently Secretary General of the International Association of Art Critics, he is also the author of numerous books