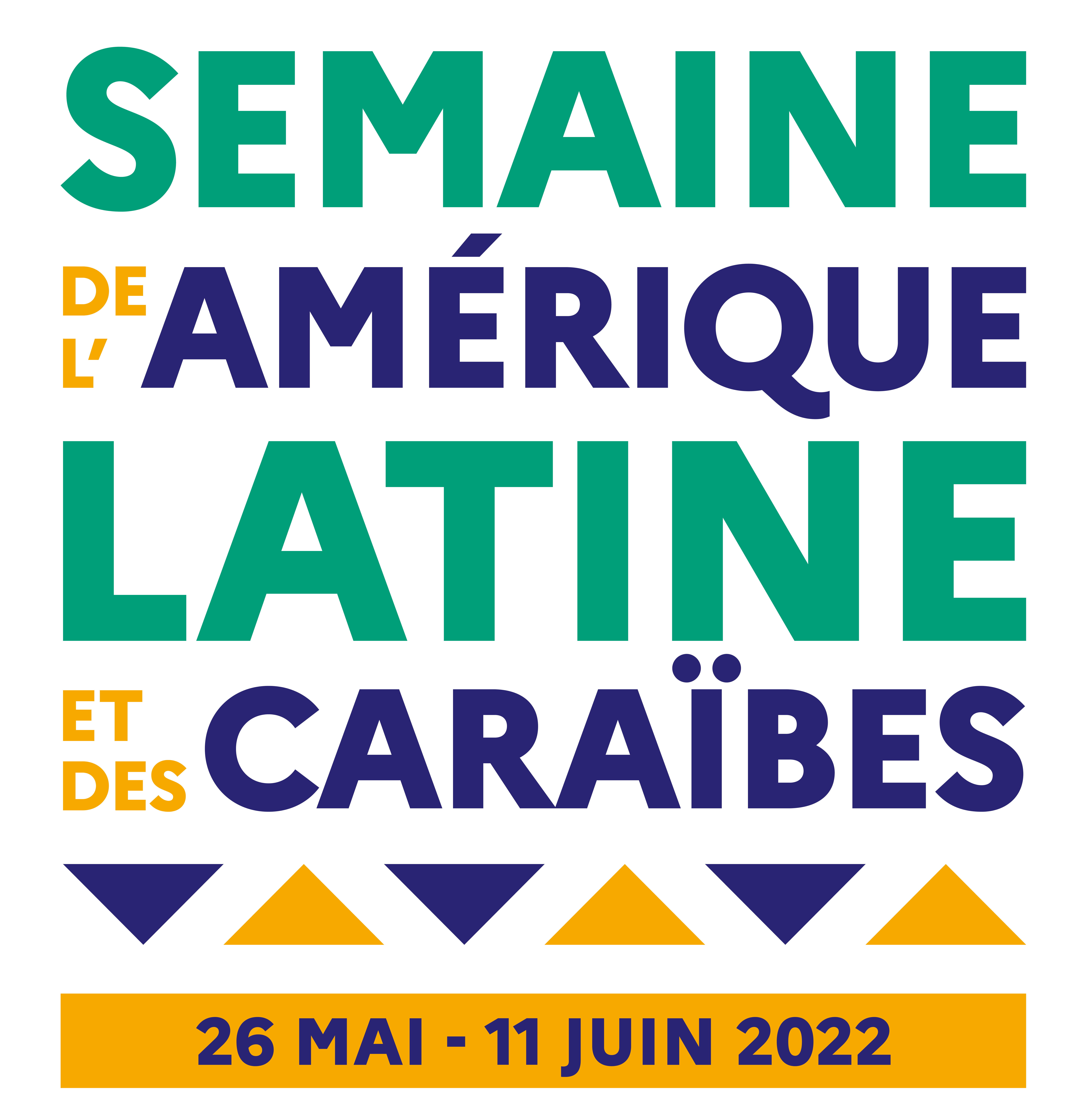 Find out the solo exhibition on Pancho Quilici at Gallery...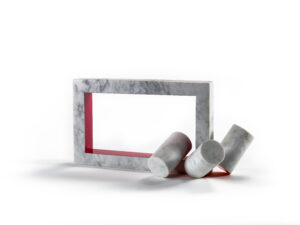 GRAND ANGLE Solo exhibition by Jaildo Marinho The Wagner Gallery presents the work of Jaildo Marinho, Brazilian artist. Painter and sculptor, Jaildo Marinho offers a selection of a dozen emblematic works of his approach. Exhibition from June 15 to July 29, 2023. Opening July 15 from 6 p.m. Note: other works by the artist are […]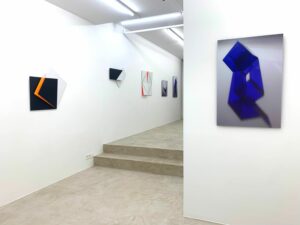 Géraldine Wilcke and Gerhard Frömel at Klotzshows From January 15...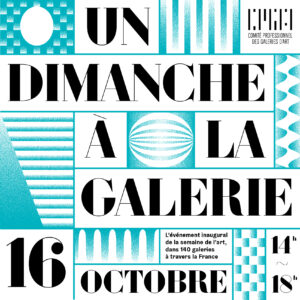 Saturday at the gallery Meeting with Miguel CHEVALIER and Marc...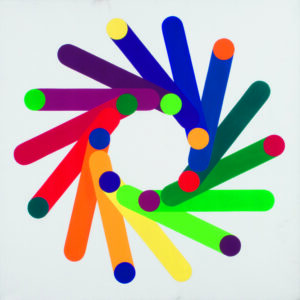 La Couleur en mouvement 13 october > 19 november 2022...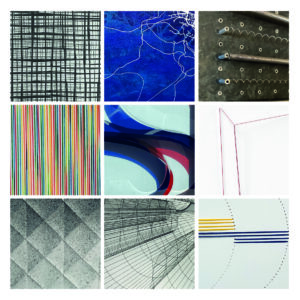 ENTRE [FIL]LES From 1 September to 8 October, the Wagner...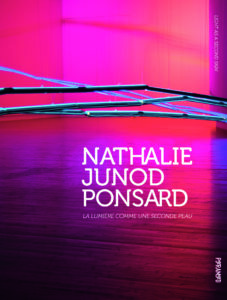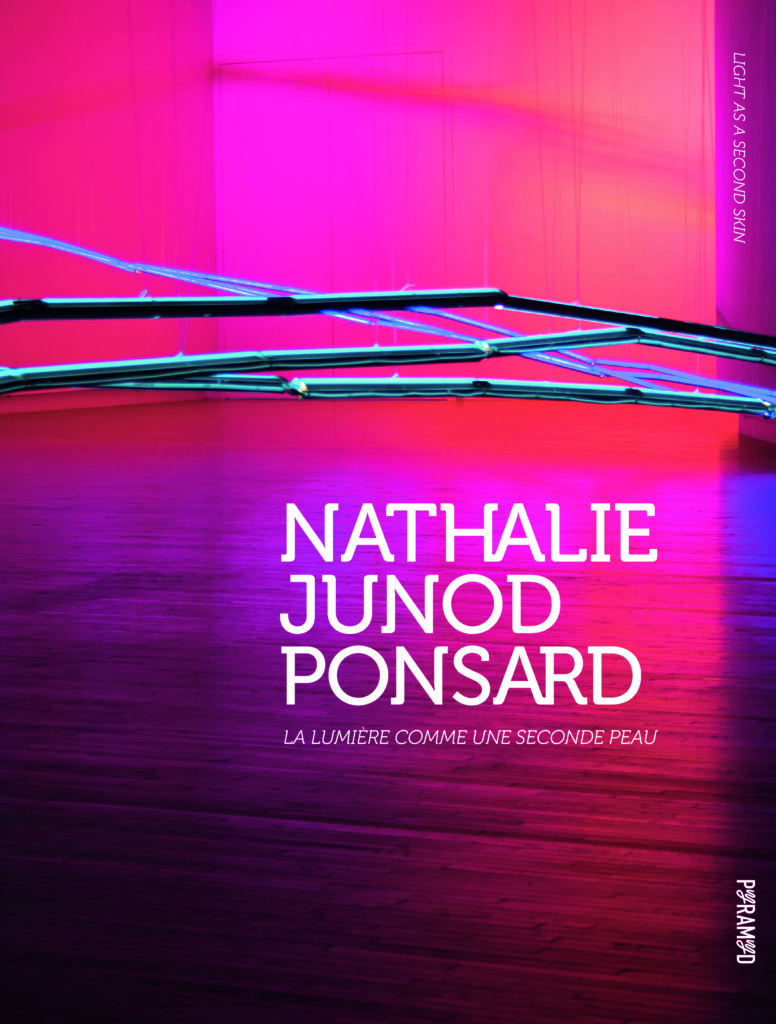 Meeting with Nathalie JUNOD PONSARD on the occasion of the...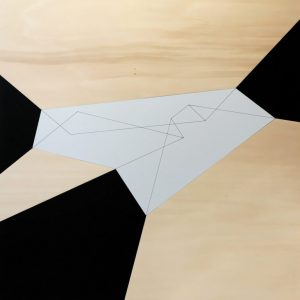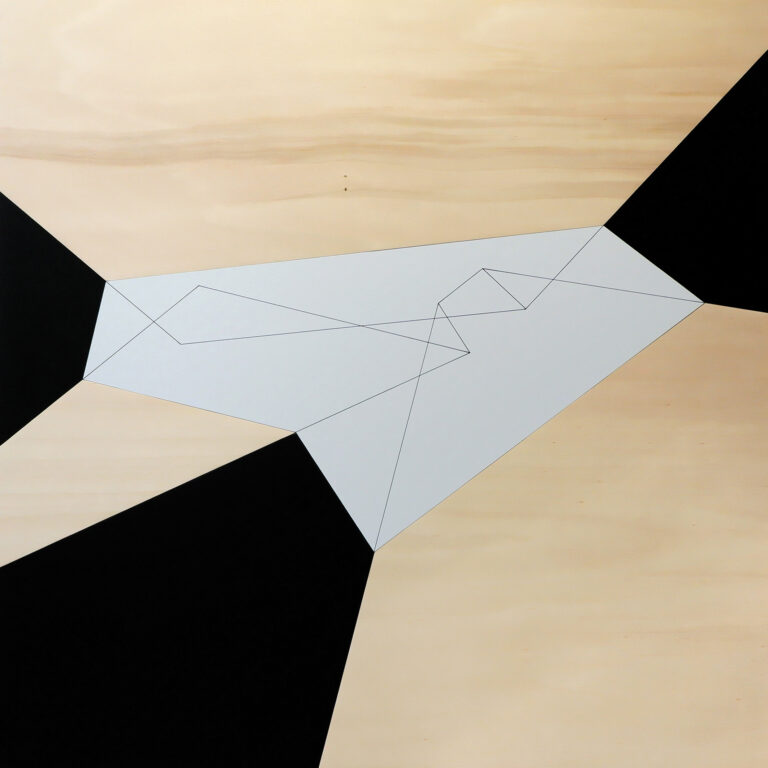 Matérialiser – Olivier Petiteau 16 June > 30 July Solo...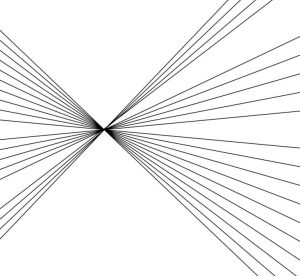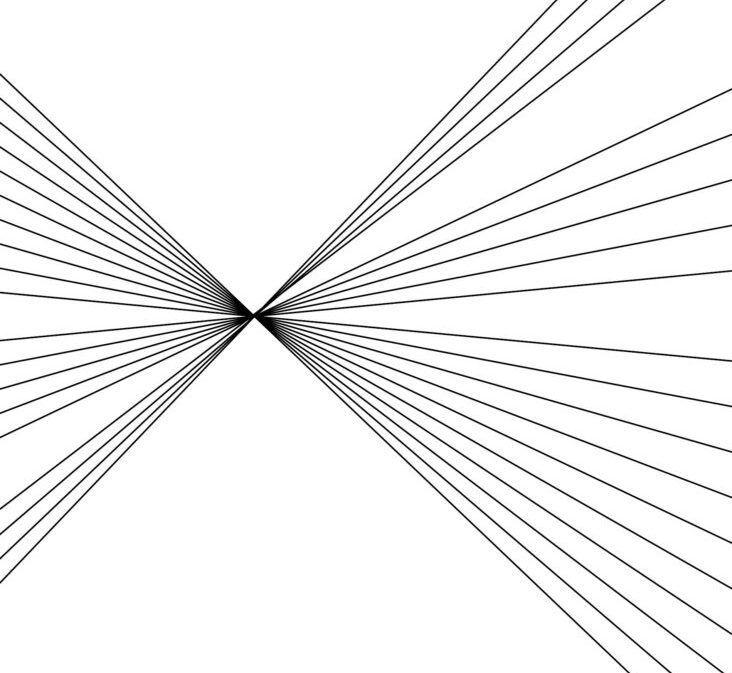 RENCONTRE DES INFINIS March 2 > April 15, 2022 The...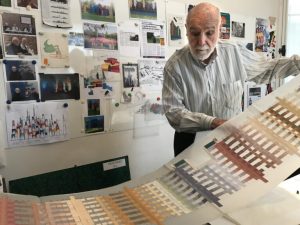 « Vivre la Couleur » Bernard Lassus From February 2...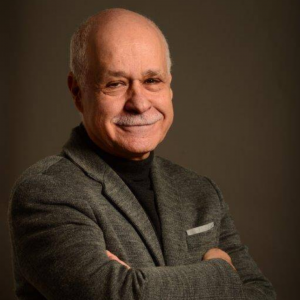 16 December : Meeting with Marc Partouche On Thursday 16...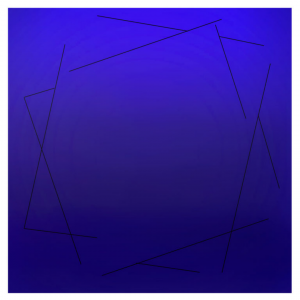 « Ceci n'est pas du bleu » Meeting with A.-J....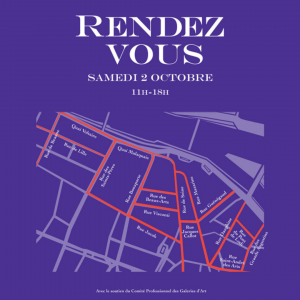 2 October: "THE" Rendez-vous in Saint-Germain-des-Près! Les galeries du quartier...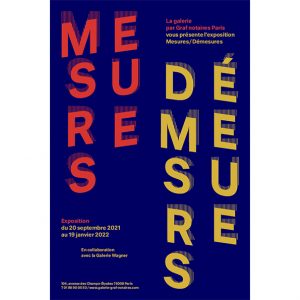 From 23 September: Measurements/Demeasurements at Graf notaries Carte Blanche for...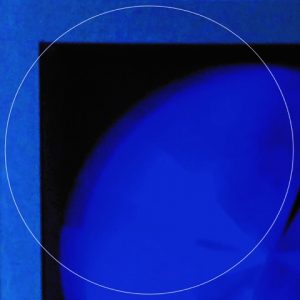 13 October > 20 November : A-J Levrier-Mussat – Cosmogonies...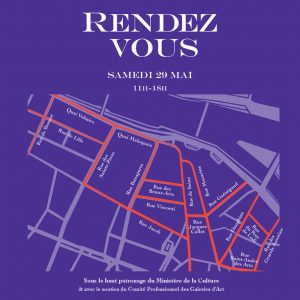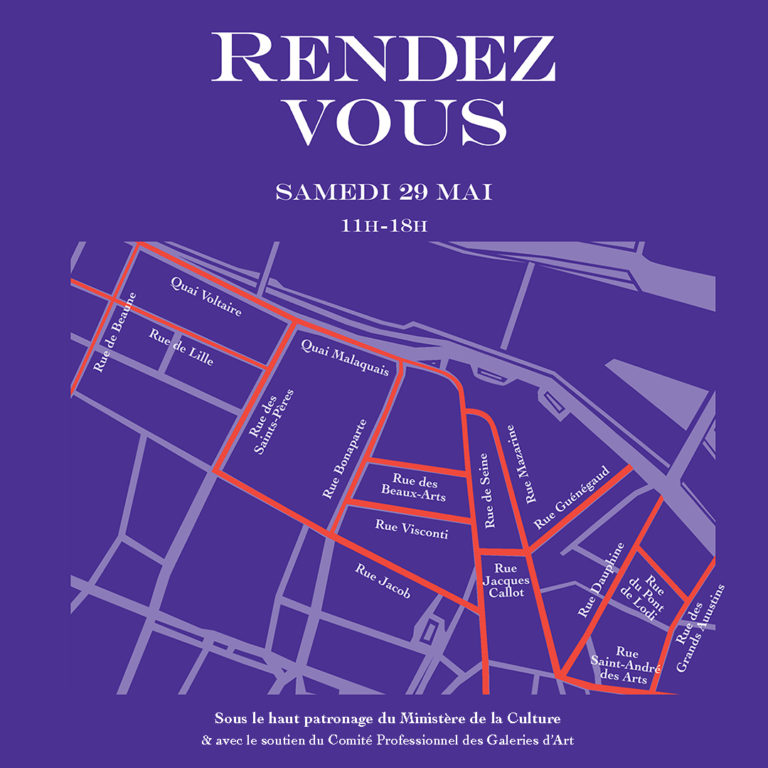 29 May : "THE" Rendez-vous in Saint-Germain-des-près! On Saturday 29...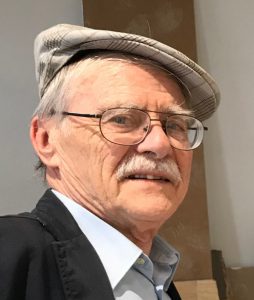 March : Meeting with Serge Fauchereau Saturday 13 March 2021,...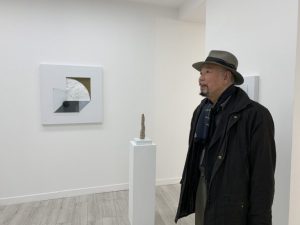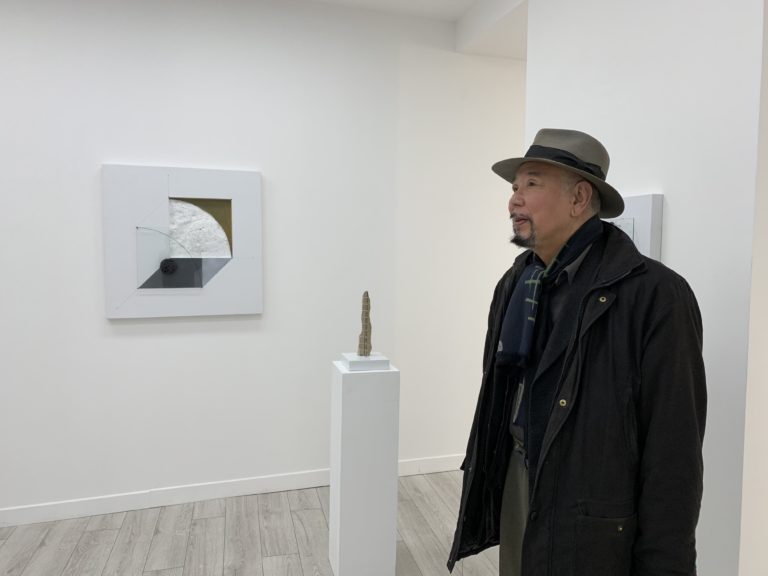 February/March: Sunagawa Haruhiko SUNAGAWA – Cosmic sensitivity – Solo exhibition...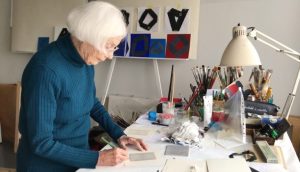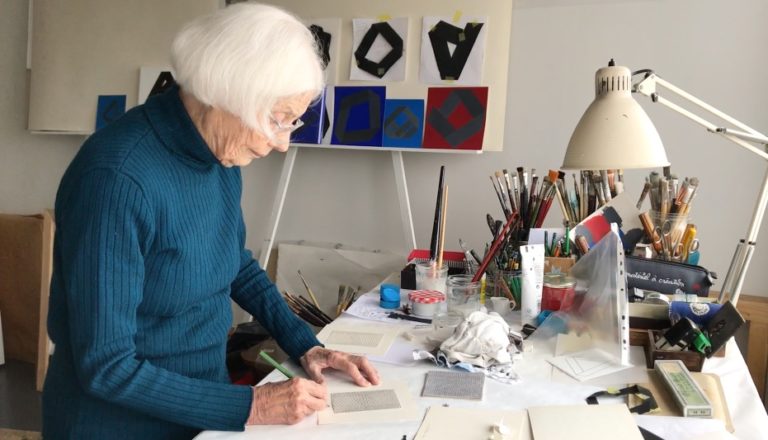 December/January: Ode Bertrand, "Traits pour traits" On the occasion of...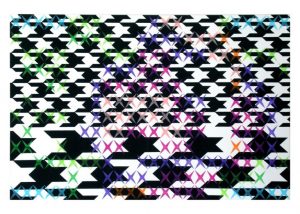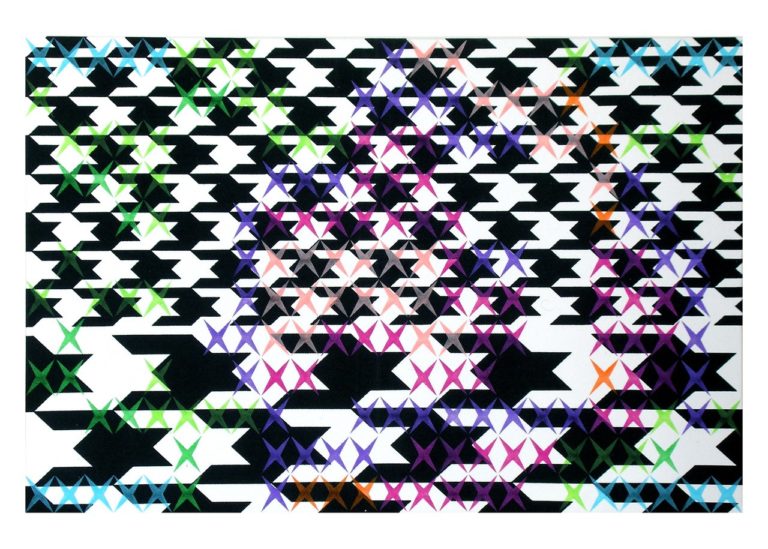 Reconfinés, mais toujours connectés ! Dear friends, dear art lovers,...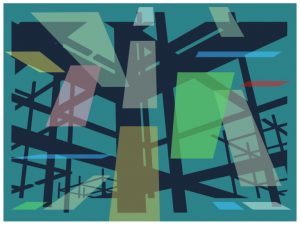 Around the plan Group exhibition presenting various plastic approaches questioning...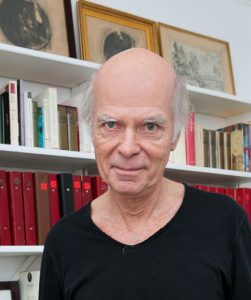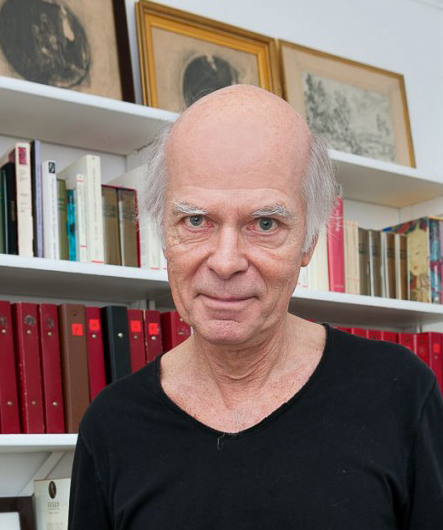 Pascal QUIGNARD, writer, poet, artist! The Wagner Gallery welcomes Pascal...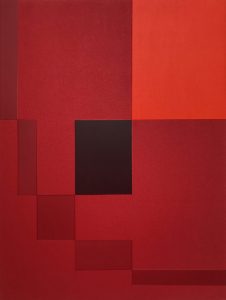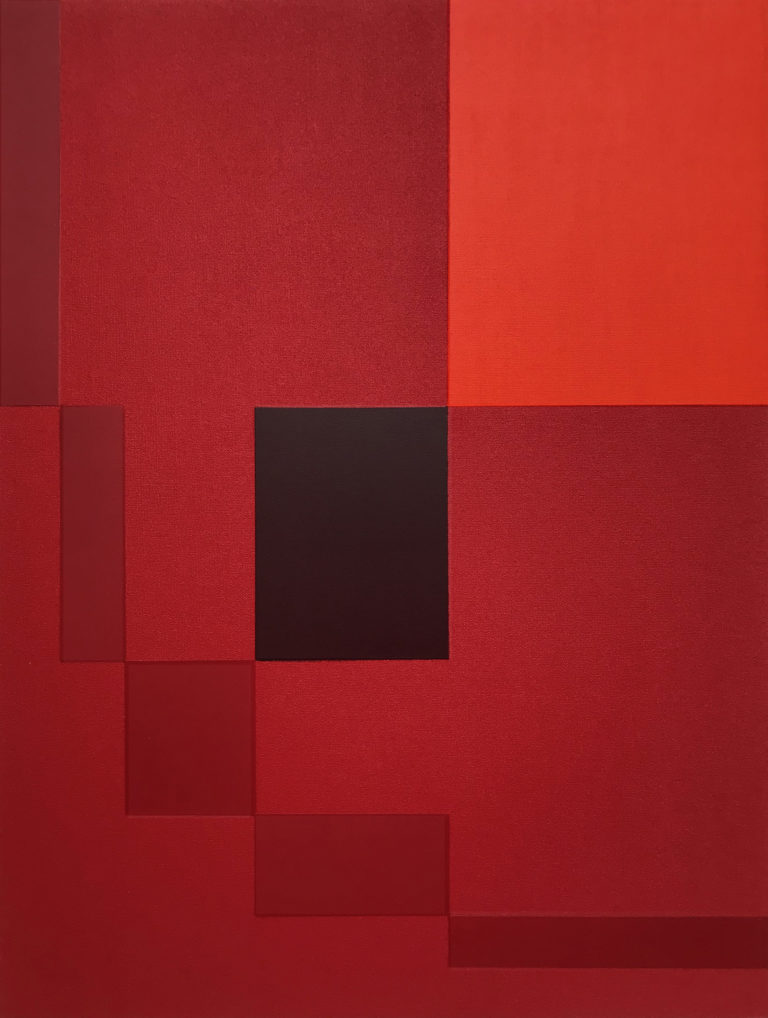 Charles BEZIE Supporting figures Charles Bézie has been using lines...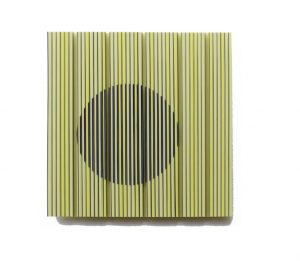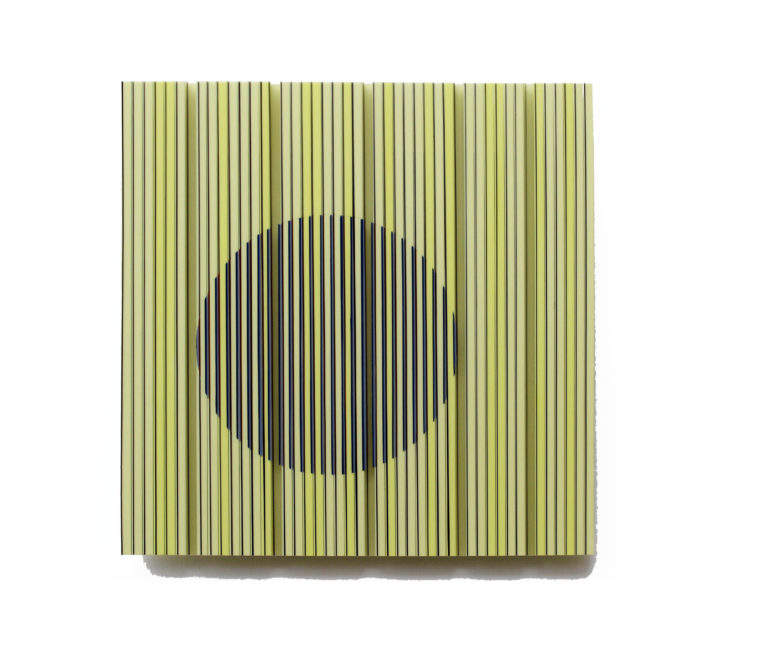 Lignes, harmonies et contrepoints The Wagner Gallery presents a selection...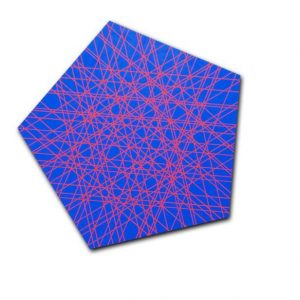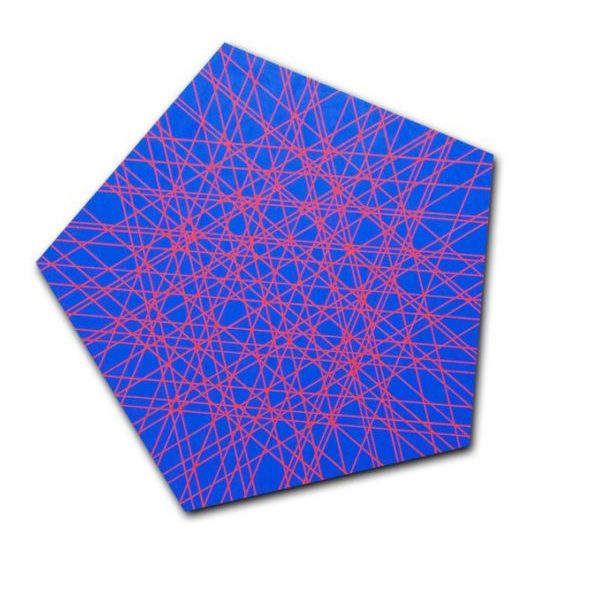 Gerhard Hotter : Infinite limits Gerhard HOTTER, whose attention has...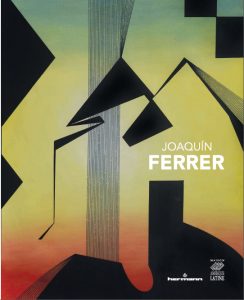 Joaquin FERRER at the Maison de l'Amérique latine Discover Joaquin...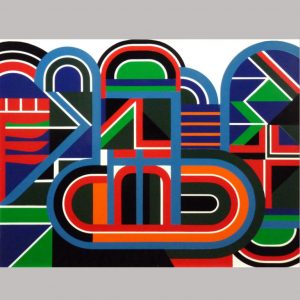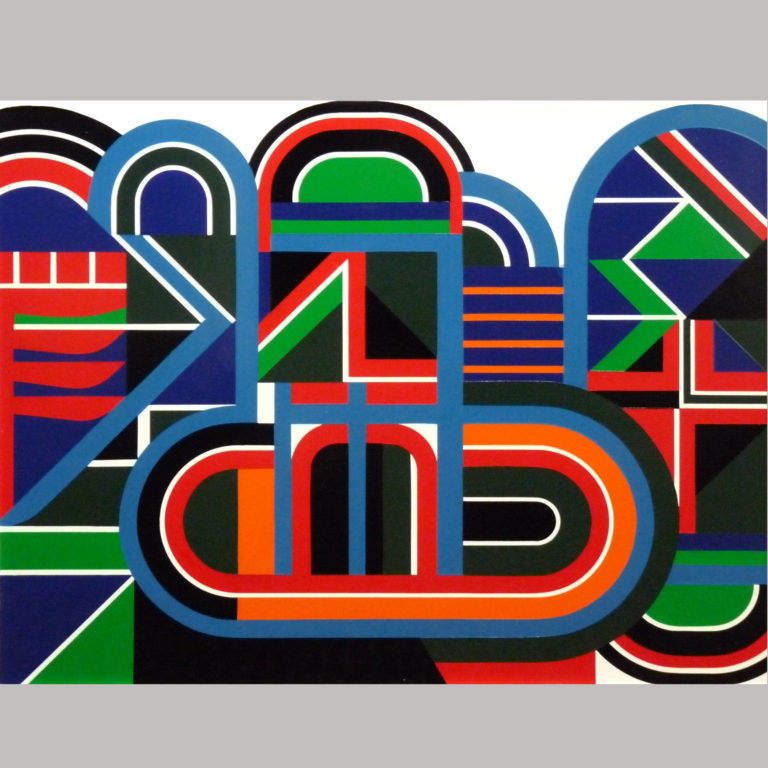 Dewasne: for an architecture of colour Exhibition from 15 April...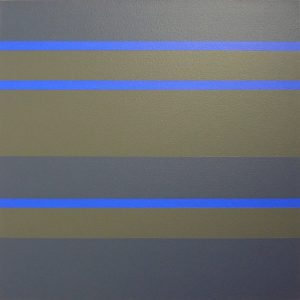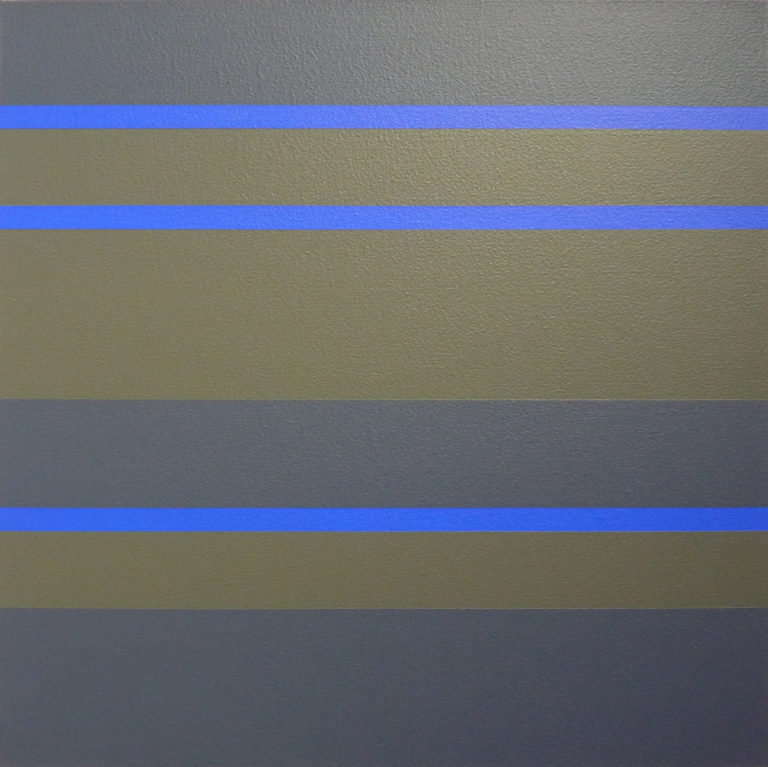 Looking at the vertical, looking at the horizontal According to...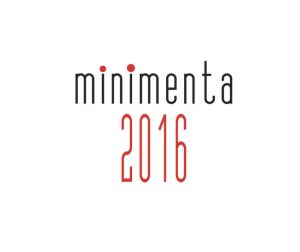 Minimenta, the big exhibition of small formats! This 4th edition...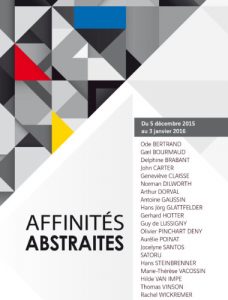 Affinités Abstraites Winter 2015 "Pure plastic vision must build a...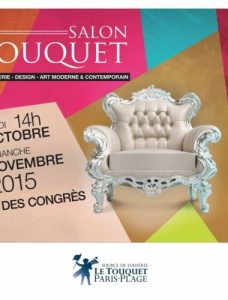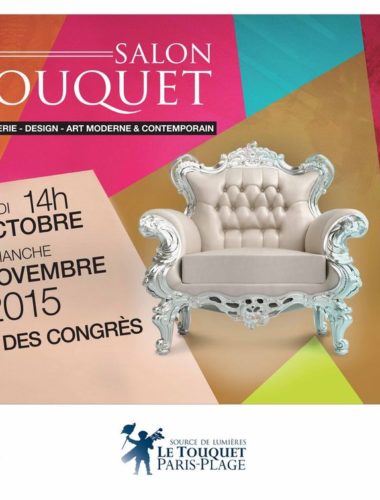 Artouquet 2015 Thursday 29th October, 2pmInauguration of the ARTOUQUET exhibition...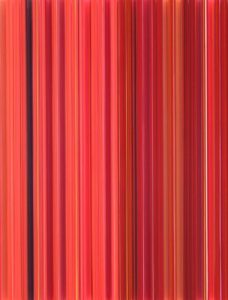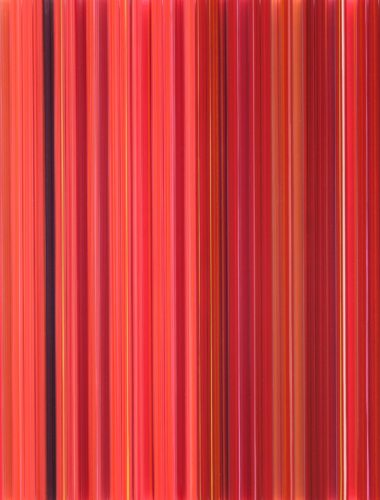 Geometric abstraction in Cambrai Carte blanche to André Le Bozec...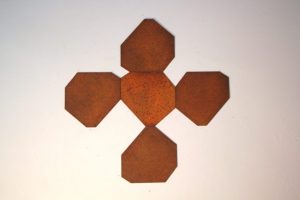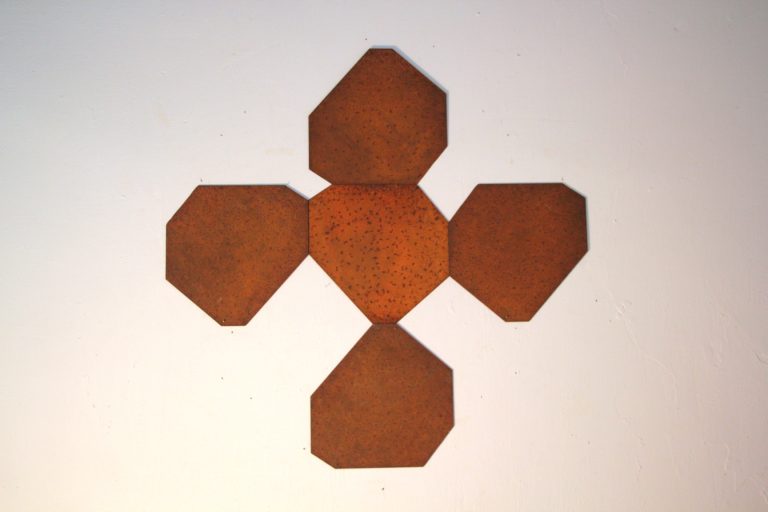 Organic Creativity "Organic Creativity" Opening of the exhibition "Créativité organique"...

Art invites itself to the Jumping International du Pas-de-Calais The...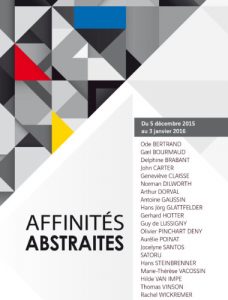 AFFINITES ABSTRAITES II "Abstract Affinities" exhibition Opening of the exhibition...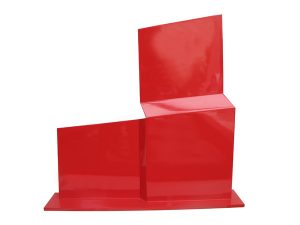 CLAISSE Sélection d'oeuvres In parallel with the exhibition proposed by...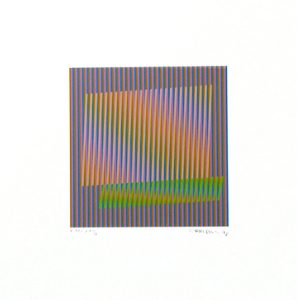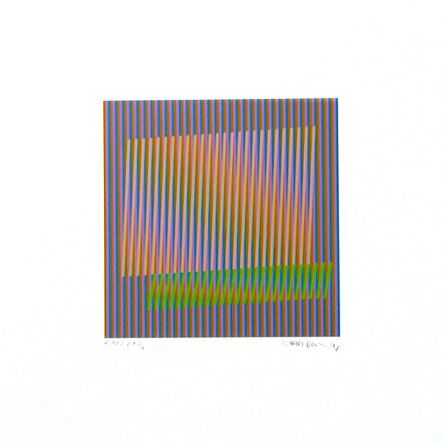 Art Construit Carlos CRUZ-DIEZ, Gottfried HONEGGER, Aurélie NEMOURS, or Marie-Thérèse...