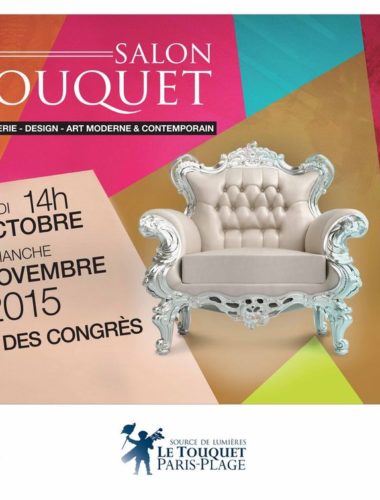 Thursday 29th October, 2pm
Inauguration of the ARTOUQUET exhibition at the Palais des Congrès in Le Touquet

The WAGNER Gallery participates in the ARTOUQUET 2015 exhibition with a stand presenting works by Ode BERTRAND, Geneviève CLAISSE, Norman DILWORTH, Guy de Lussigny and SATORU. Meet us on stand n°30.

Please note: the gallery will remain open during the exhibition at the usual times.
Practical information : Palais des Congrès du Touquet
Thursday 29th October from 2pm to 7pm – Friday 30th October, Saturday 31st October and Sunday 1st November
Sunday 1st November: from 11am to 8pm