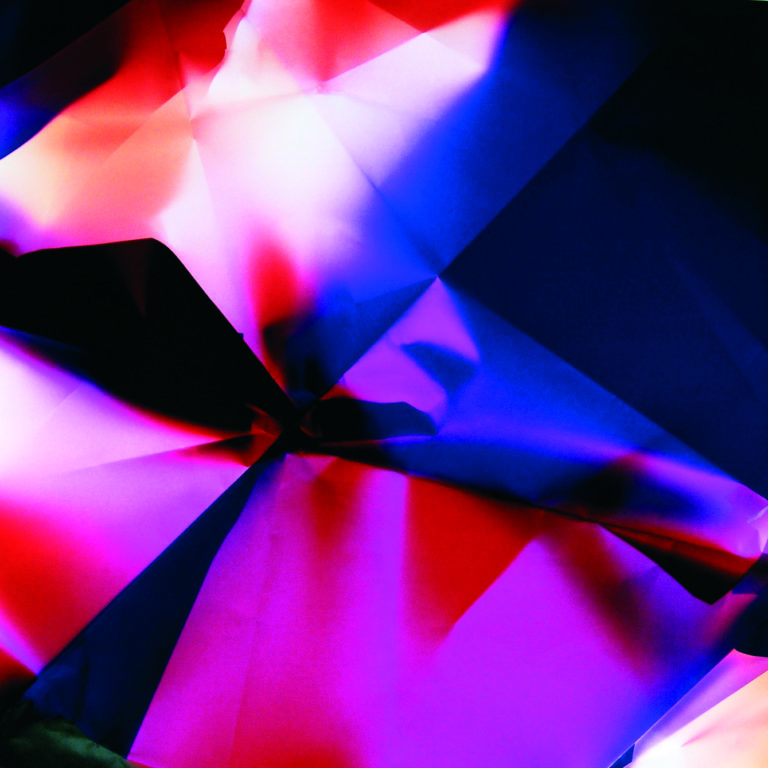 After the critical success of "Couleurs!" in 2015, the Galerie Robespierre presents a new and unique group exhibition bringing together some fifteen works from the collections of the FRAC Nord-Pas de Calais and the Galerie Wagner.
After having presented works covering a part of the history of art where colour had a central place, this exhibition is presented as a logical continuation, with new artistic issues, new artists, other movements.
Samuel Bernard, curator of the exhibition, has selected works by Geneviève Claisse, Arthur Dorval, Alain-Jacques Levrier Mussat and Rachel Wickremer.
Exhibition from 27 January to 16 March 2017
Robespierre Gallery
Place de l'Europe
59760 Grande-Synthe