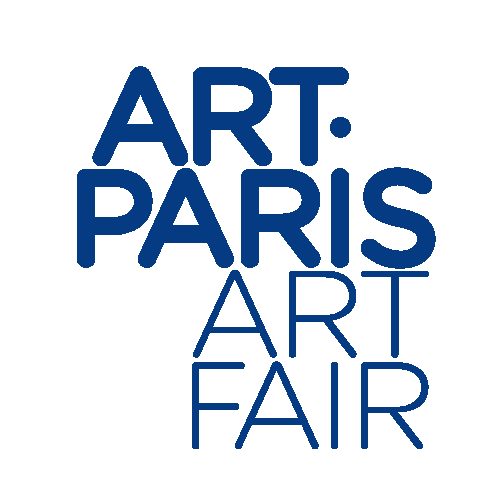 From 8 to 12 SEPTEMBER : ART PARIS
From 8 to 12 September 2021, Galerie Wagner will be present at Art Paris at the Grand Palais ephemeral.
On the occasion of the 20th anniversary of the death of the artist Guy de Lussigny, the Galerie Wagner will present a retrospective installation of his work, retracing more than 40 years of his career.
Consult the Art Paris press kit by clicking HERE and the Lussigny press kit by clicking here!