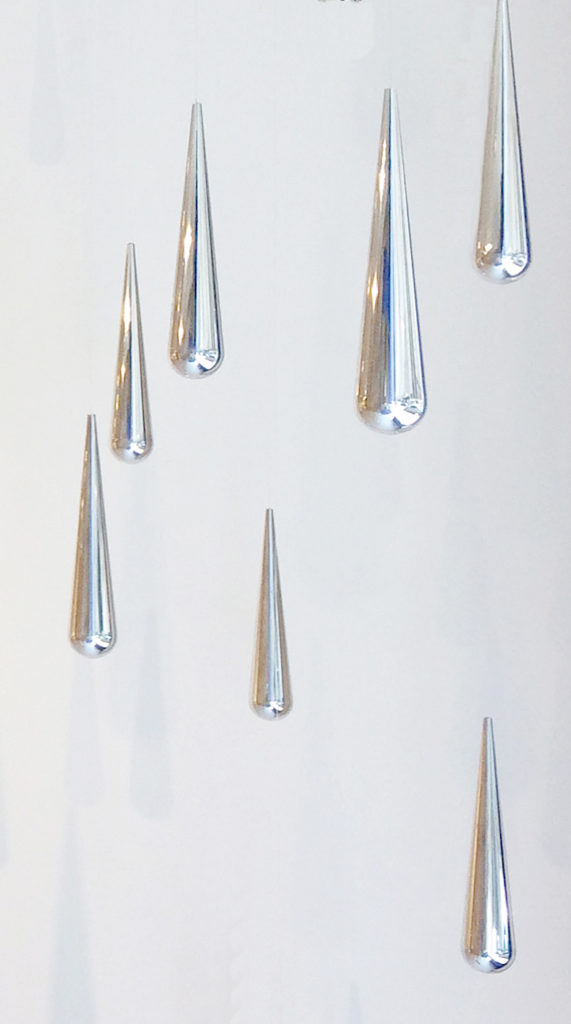 The Wagner Gallery presents works by Ivan CONTRERAS-BRUNET, Alain LE BOUCHER, Alain-Jacques LEVRIER-MUSSAT and Carlos MEDINA.
These four artists explore the way in which light, its diffraction or its shadow produce material or immaterial forms.
Opening on Saturday 14 April 2018 at 6pm.
For organisational reasons, please confirm your presence by email: contact@galeriewagner.com
Conference on Sunday 15 April at 3pm.
Alain-Jacques LEVRIER-MUSSAT, artist and art lecturer, will address the question of the use of light in the history of art, through a walk in the exhibition.
Please note that the conference has been cancelled
Alain-Jacques LEVRIER-MUSSAT will not be present at the opening and will not give the lecture due to strikes and train cancellations. We will try to schedule another session later.