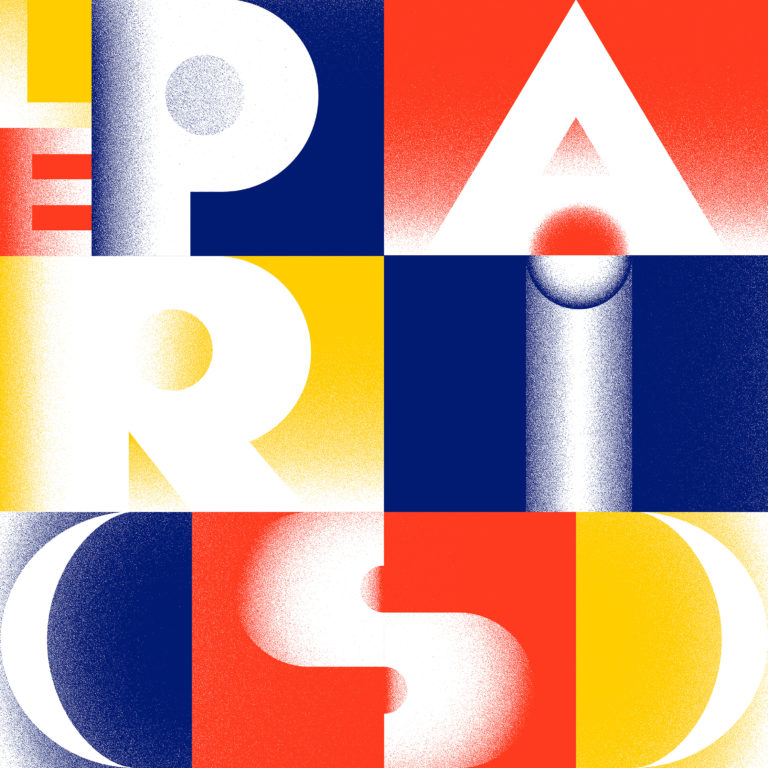 The WAGNER Gallery makes LE PARI(S)!
Every year in October, Paris welcomes the whole world to the rhythm of art. This year, the CPGA is making LE PARI(S) a federative communication for the art week from 19 to 25 October 2020. For this flagship week, LE PARI(S) identifies and disseminates the artistic initiatives proposed by galleries, fairs and institutions.
Click HERE to see the WAGNER Gallery's selection on Artsy
Nearly 200 galleries involved
In Greater Paris, nearly 200 galleries have responded to the call to be included in the LE PARI(S) plan. As a sign of their involvement, 172 of them will take part in the Nocturne des Galeries on Thursday 22 October from 6pm to 8pm, for which the CPGA is pleased to be associated this year with the FIAC. In addition, 135 will open exceptionally on Sunday 25 October.
Inter-gallery tours and original gallery initiatives: Paris Avant-Première, marais.guide, Le Grand Belleville, foreign galleries hosted by their Parisian colleagues…
Three fairs faithful to their DNA: Asia Now, Galeristes, Paris Internationale
Associated institutions: the Centre Pompidou (exhibition openings, Marcel Duchamp Prize…), Emerige (prize exhibition), the Pernod Ricard Foundation (conferences), Lafayette Anticipations (exhibition openings), the Guimet Museum (exhibition openings), the Palais d'Iéna (new exhibition for the occasion), the Palais de Tokyo (exhibition opening), Thanks for Nothing (charity sale)…
Artsy, a committed partner
Practical info: From Monday 19 October to Sunday 25 October 2020, throughout Greater Paris.