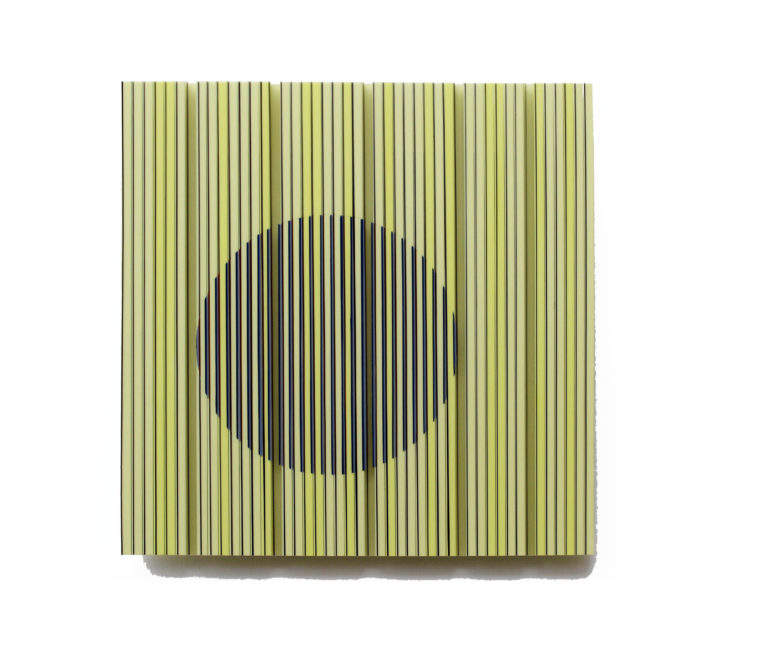 Lignes, harmonies et contrepoints
The Wagner Gallery presents a selection of works by some thirty artists whose artistic approach includes a plastic reflection on line.
In music, counterpoint is the art of composing by superimposing two or more distinctly perceptible melodies. Counterpoint and harmony are therefore closely linked. They are two angles of view of the same problem: counterpoint proposes a "horizontal" vision of music, while harmony proposes a "vertical" vision.
This collective exhibition aims to show the rhythms, tonalities and harmonies that make up each work, while revealing their individual relevance within a coherent whole.