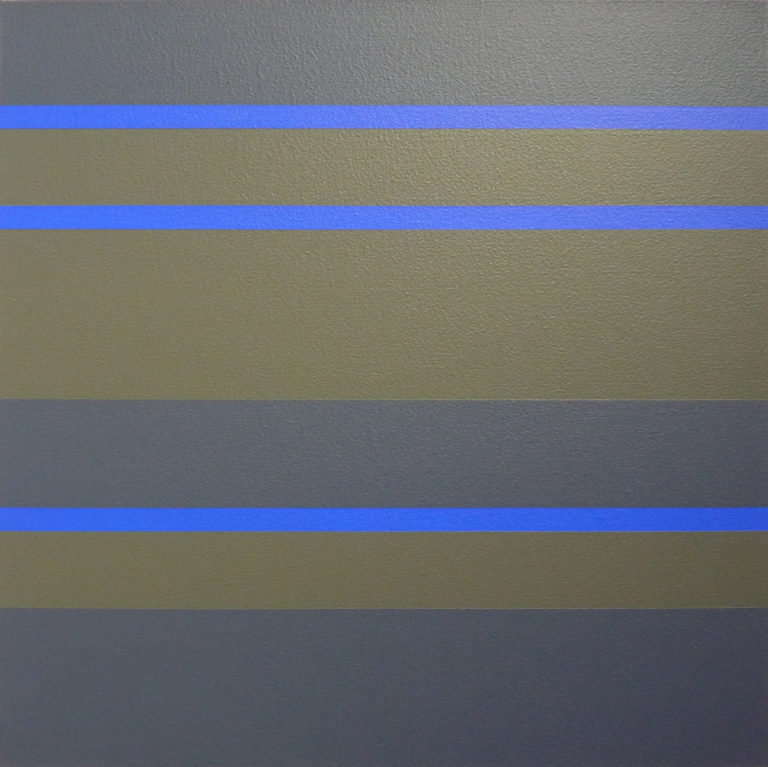 Looking at the vertical, looking at the horizontal
According to Marie-Thérèse VACOSSIN: "Integrating art into everyday life means imposing its intensity. The quick, superficial vision and the anecdote are then forgotten; a new look, which has become pure perception, opens up to an infinity rich in discoveries, in sensations, in wonderment. Only commitment, experience and work allow these active values to pass into the pictorial world.
Marie-Thérèse VACOSSIN is fully aware of this teaching. For her, painting lives only by itself, and the world around her is like a repertoire of lines, colours and rhythmic compositions. For more than 60 years, she has carried out a long work of reflection, requirement, patience and humility, educating her glance through the contemplation of nature and the work of the masters (Delacroix, Manet, Cézanne, Monet, Seurat, Matisse…) from whom she sought the universal values of painting. She works on the effects of vibrations and the perception of the relationship between the coloured planes. In her paintings, pure chromatic sensations appear.
17 September ➜ 30 October 2016