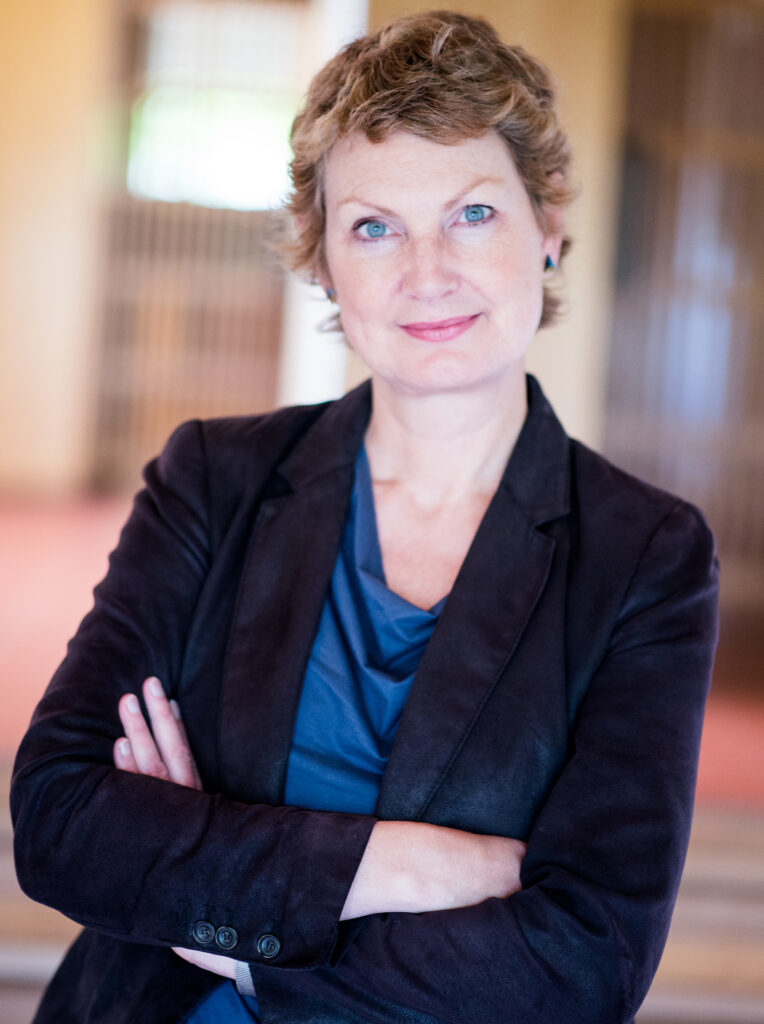 Meeting with Asdis OLAFSDOTTIR
Saturday 18 February at 3pm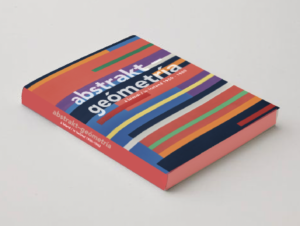 Asdis Olafsdottir, art historian and administrator of the Maison Louis Carré, presents "Abstrakt géometria".
This book offers a substantial retrospective on one of the most fertile period in the history of Icelandic art, a testimony to the geometric art of Icelandic artists between 1950 and 1960.
It is well documented and bilingual in English and Irish, and is accompanied by 5 reproductions of works in separate edition.
Abstrakt géometria
266 pages
24,5 x 29,5 cm
Public Price TTC 69 €
(payment by cheque or cash only)
This event is supported by the Icelandic Embassy and the presence of Unnur Orradottir Ramette, Ambassador. The presentation will be closed with a drink offered by the Icelandic Embassy.
A work by Icelandic artist Hördur Agustsson from 1954 will be installed in the gallery during the signing.