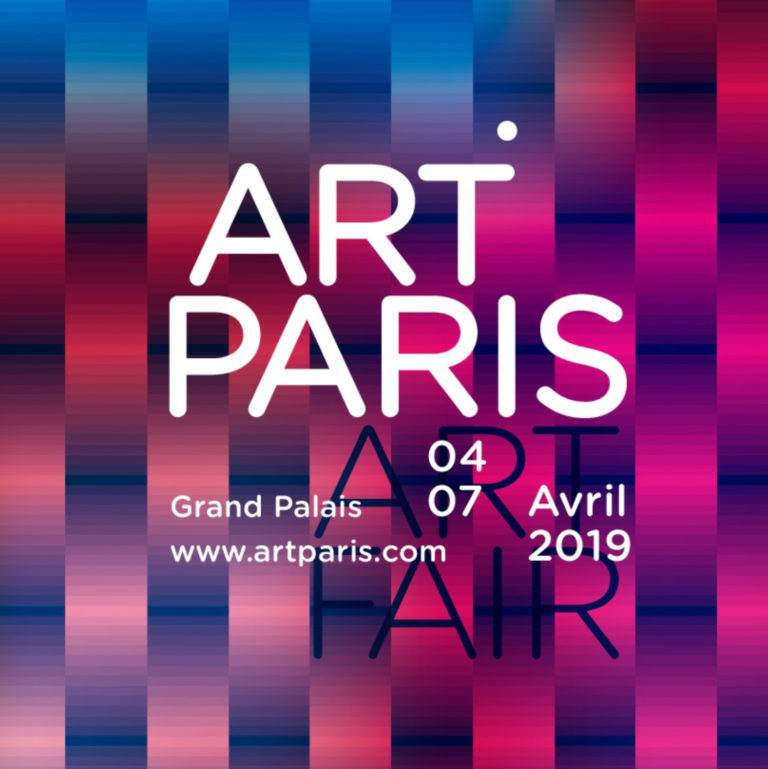 Galerie Wagner is pleased to invite you to Art Paris Art Fair which will be held at the Grand Palais in Paris from 3 to 7 April.
On this occasion, the gallery will pay tribute to Geneviève Claisse, who passed away in April 2018.
It will also present a new series of 40 miniatures by Ode Bertrand.
In order to respond to the themes proposed by the Salon's organisers, the gallery will also present a selection of works by Latin American artists, alongside which some of the gallery's young and not-so-young artists will take their place…