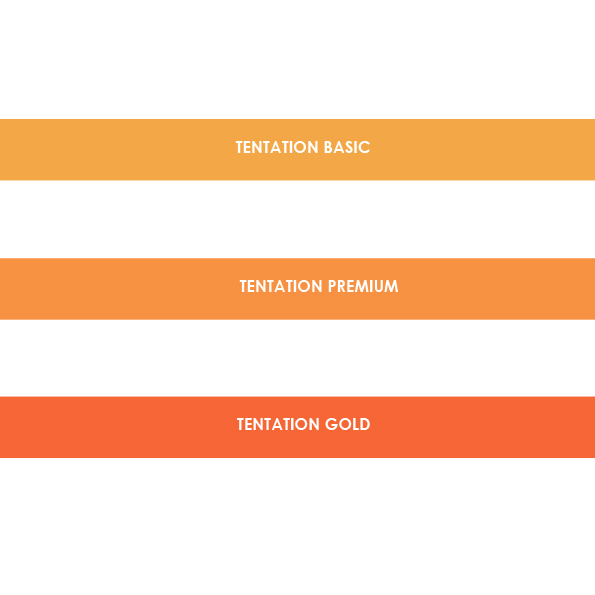 Dear art lovers and collectors,
As the festive season approaches and to thank you for your loyalty, the Wagner Gallery offers you a selection of works at TENTATION prices!
The works in the BASIC Selection are less than 500 €,
those in the PREMIUM Selection at less than €1,500
and those in the GOLD Selection at less than €3,000.
Enough to tempt you, isn't it?
Ask for your catalogue by mail : info@galeriewagner.com