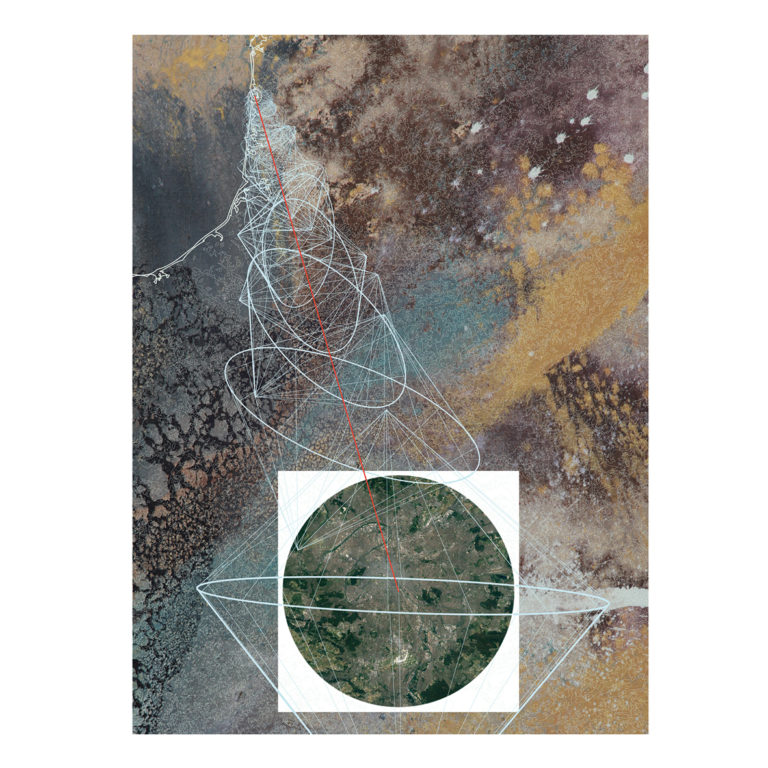 Space Conquests # 2 - Paris
This group exhibition is the second part of the exhibition that was held during the summer of 2019 in Le Touquet.
The title has three meanings: firstly, it is a tribute to the first steps of man on the moon 50 years ago. It is also a play on words that echoes the plastic research of many of the artists represented by the gallery. Finally, it is a nod to our first steps on the Parisian planet!
Above all, this exhibition features works by various artists whose work is an ongoing quest into questions of space, the universe, cosmogony, the environment, forms, spatio-temporal and emotional perceptions.
12 September ➜ 5 October 2019
Exhibiting artists
Ode BERTRAND
Jeremi CA
John CARTER
Geneviève CLAISSE
Gerhard FRÖMEL
Ueli GANTNER
Hans-Jörg GLATTFELDER
Alain LE BOUCHER
Alain-Jacques LEVRIER-MUSSAT
Guy de LUSSIGNY
Carlos MEDINA
Sébastien PRESCHOUX
Pancho QUILICI
Haruhiko SUNAGAWA
Hélène VANS