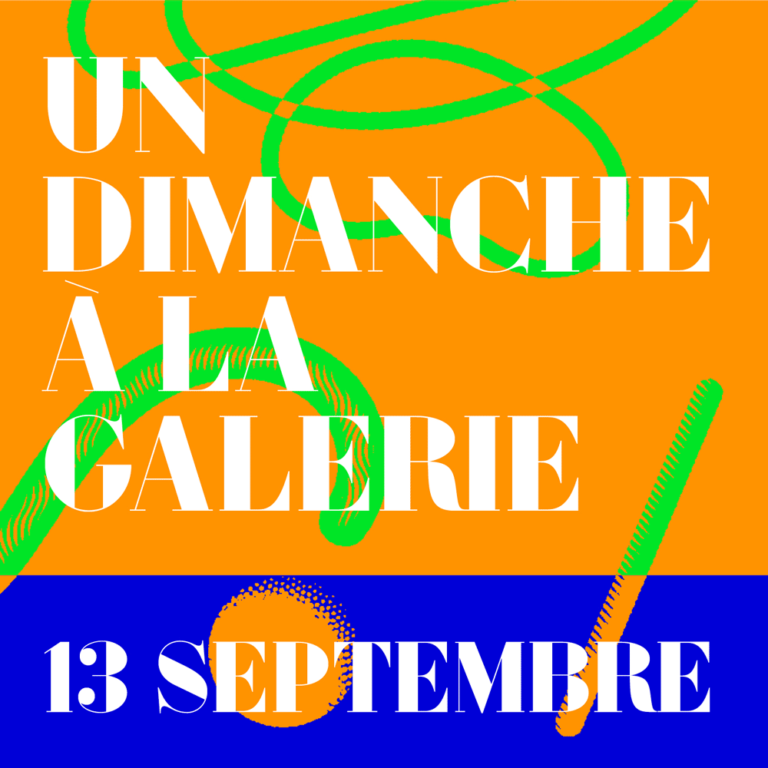 For the 6th edition of Un Dimanche à la Galerie: 166 galleries will participate on September 13th, in 10 regions and 20 cities!
The Wagner Gallery will welcome you on rue des Grands Augustins in Paris, but also on Rue de Paris in Le Touquet!
Meeting from 2pm to 6pm with some surprises…!
This joint opening day for art galleries throughout France, initiated and coordinated by the Comité Professionnel des Galeries d'art, aims to reflect the dynamism and diversity of the art gallery programme in France, and thus to convey a resolutely optimistic message for the future, alongside the artists they represent.
During the closure of their spaces imposed by sanitary measures, art galleries vied with each other in their imagination to continue promoting their artists and to maintain the link with amateurs and collectors: virtual visits to gallery exhibitions, meetings with artists in their studios, sharing of works and anecdotes sent daily, etc. If these meetings have enabled works of art to confirm their power to escape, and artists to renew our view of our humanity, they have also confirmed the unequalled physical encounter with works of art. Nothing can replace the emotion of the discovery of art. Thus, Un Dimanche à la galerie 2020, wants to invite art lovers, the curious and strollers to push open the doors of the galleries in order to experience an encounter with the works, encouraged by the mediation that the gallery owners will provide on that day.