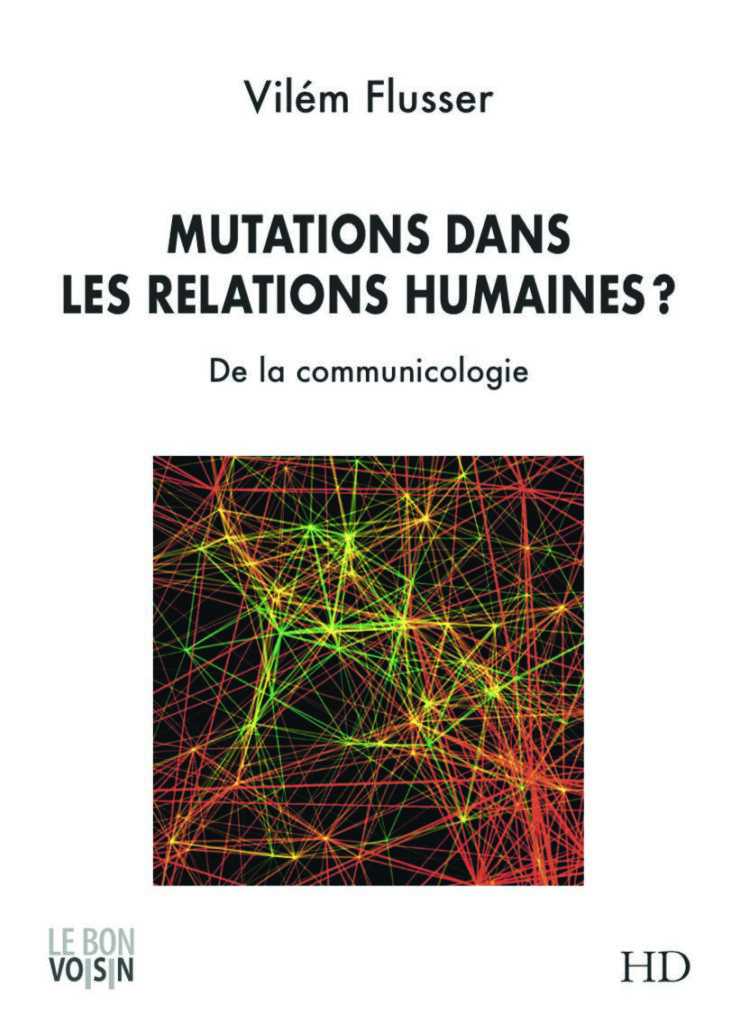 Meeting with Miguel CHEVALIER and Marc PARTOUCHE on Sunday, October 16 at 4pm
As part of the operation "Un dimanche à la galerie" organized by the Comité Professionnel des Galeries d'Art, the Wagner Gallery organizes a meeting between Miguel CHEVALIER(1) and Marc PARTOUCHE(2) around the publication of the book by Vilem FLUSSER (3): "Mutations in human relations? – De la communicologie".
Note: for this book, Miguel Chevalier has created a silk-screen print to illustrate the cover, "Mise en réseau" ©, an original silk-screen print co-published with the Villa Belleville (4-color silk-screen print, Olin Régular 450 gr paper, 50 x 70 cm – Print run 30 E + 6EA numbered and signed – 450 € unframed)
(1) Miguel Chevalier is a French artist of digital and virtual art. Since 1978, Miguel Chevalier has been using computers as a means of expression in the field of visual arts. He has established himself internationally as one of the pioneers of virtual and digital art.
(2) Marc Partouche is a critic and art historian, author, exhibition curator, and expert on higher education in the arts, contemporary arts and design. He has directed several art schools including the Royal Academy of Fine Arts in Brussels and the Ecole Nationale Supérieure des Arts Décoratifs in Paris. Currently secretary general of the International Association of Art Critics, he is also the author of numerous books.
(3) Vilem Flusser is today considered one of the great thinkers of our time. He has long been translated into several languages and his work is a reference in the international theoretical field.
Edition HDIffusion / Collection "Le bon voisin", 348 pages, format 150 x 210 mm, 27 €.