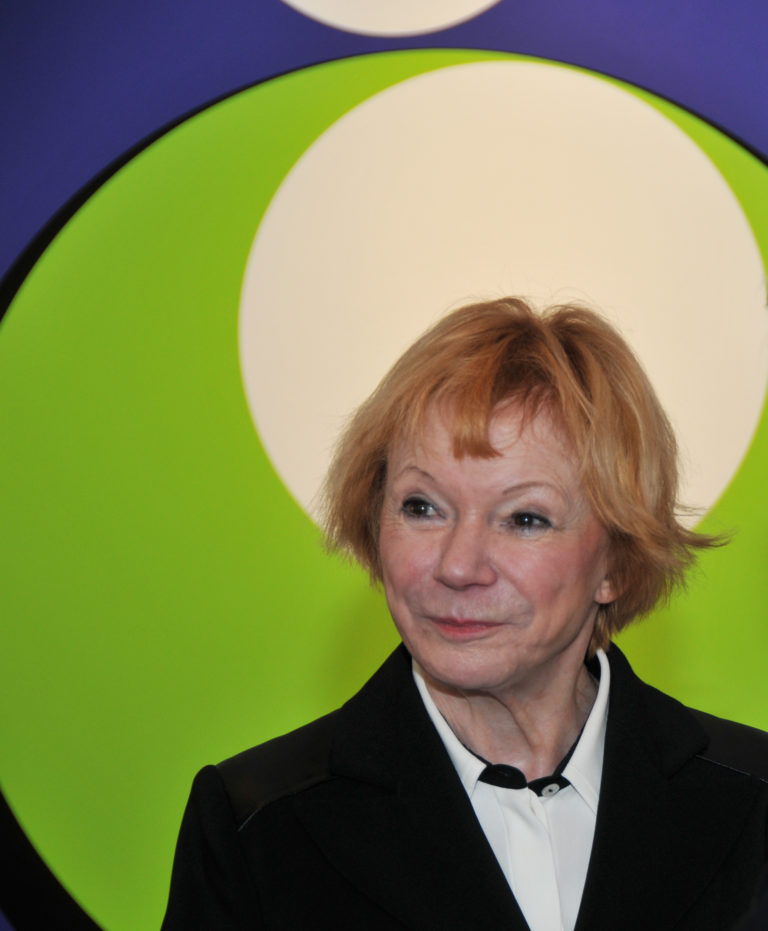 Tribute to Geneviève CLAISSE
It is with deep sadness that we have learned of the death of Geneviève CLAISSE, which occurred suddenly on Sunday 29 April.
Since 2013 – the date of her first solo exhibition at the Galerie Wagner – we had established a sincerely friendly relationship with this great emblematic figure of geometric abstraction. She leaves us much more than a rigorous, colourful, intuitively abstract work: the memory of a woman full of life and generosity.
A tribute will be paid to her on Monday 14 May at 4pm at the Père Lachaise cemetery in Paris