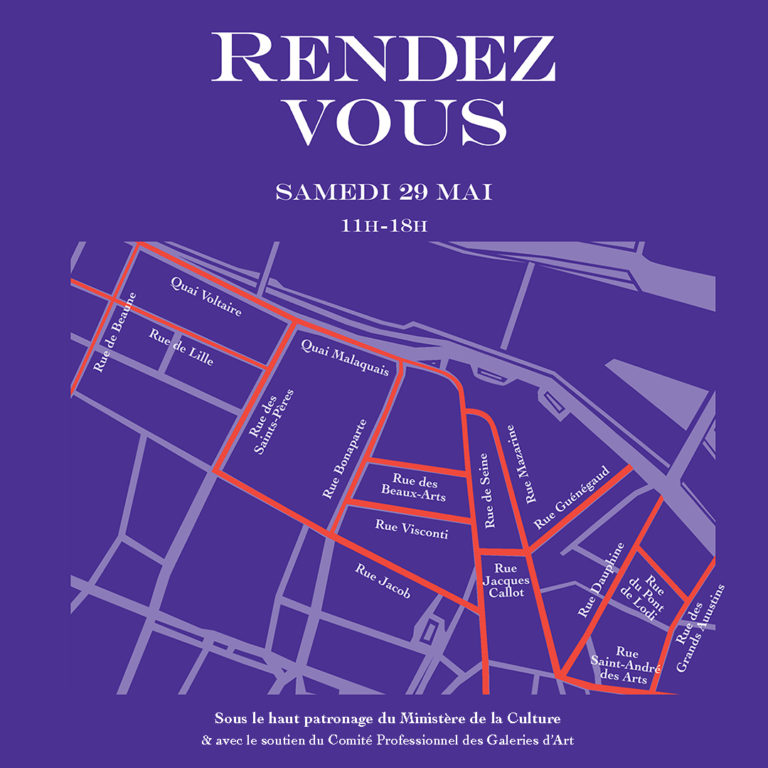 29 May : "THE" Rendez-vous in Saint-Germain-des-près!
On Saturday 29 May, the WAGNER Gallery will welcome you from 11am to 9pm with some of the artists from the "LATINOS" exhibition.
This day is part of the programme of the Latin American and Caribbean Week, and of the "RENDEZ-VOUS" operation organised by the art galleries of the Saint-Germain-des-Près district!
Download the press kit by clicking HERE!