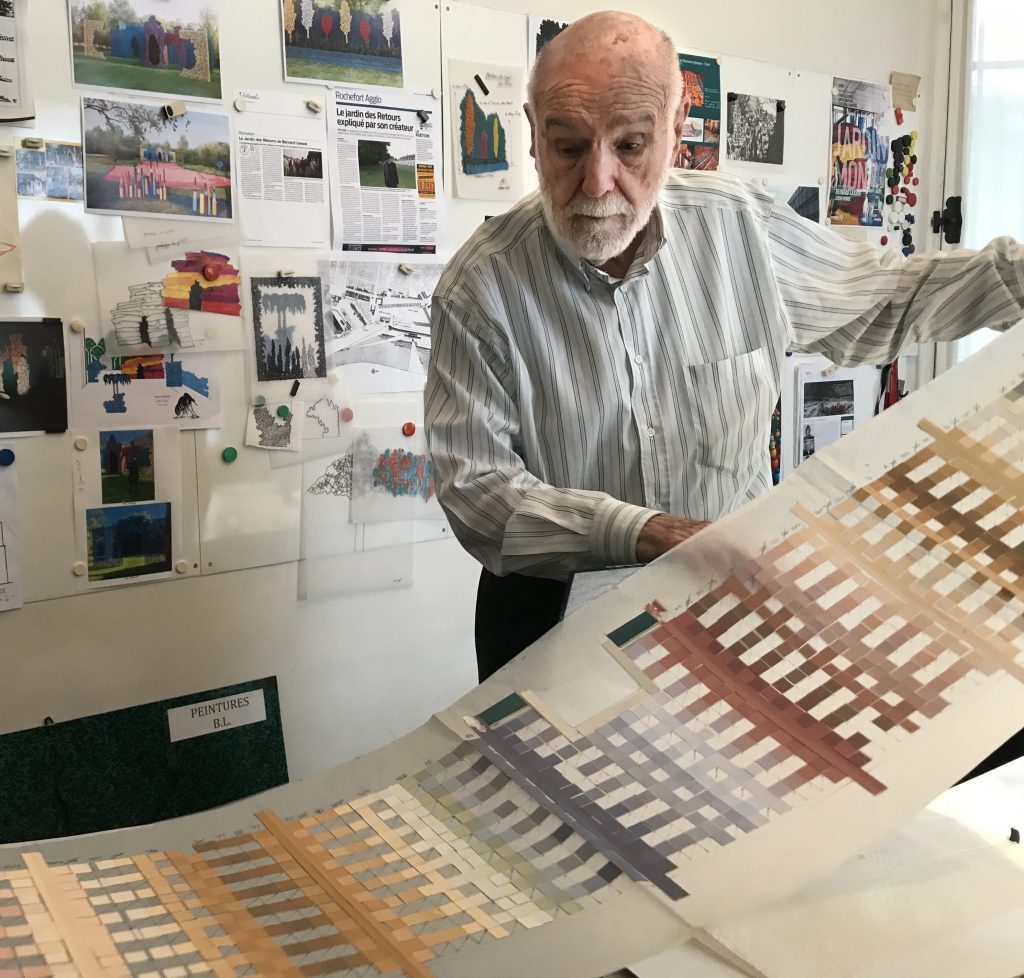 « Vivre la Couleur » Bernard Lassus
From February 2 to March 12
The exhibition "Vivre la couleur" organized from February 2 to March 12, 2022 at the Galerie Wagner presents a selection of works by Bernard LASSUS.
French artist born in 1929 and trained at Fernand Léger's workshop, Bernard Lassus is a visual artist, colorist, landscape artist and architect. For more than 60 years, he has been conducting research on the notion of "atmosphere" to which he associates color, movement and light.
His countless works, writings and reflections – especially those related to landscape – have earned him numerous honors, as well as numerous group and solo exhibitions around the world. The most recent solo exhibition was in 2017, with "Bernard Lassus: an art of transformation, landscape" at the Centre Pompidou.
The exhibition "Vivre la couleur" intends to focus on a lesser known aspect of his career: color applied to urbanism.
The exhibition "Vivre la couleur" presents historical and rare pieces, as well as preparatory works for the realization of urban projects. Conceived and designed in the secrecy of the studio, these works are both a part of the artist's intimacy and the testimony of an era. From the first chromatic tests to the minimalist and demanding conception of models, the exhibition reveals the visionary character of the artist, which he knew how to put at the service of the great contemporary challenges.
To consult the press kit click here.