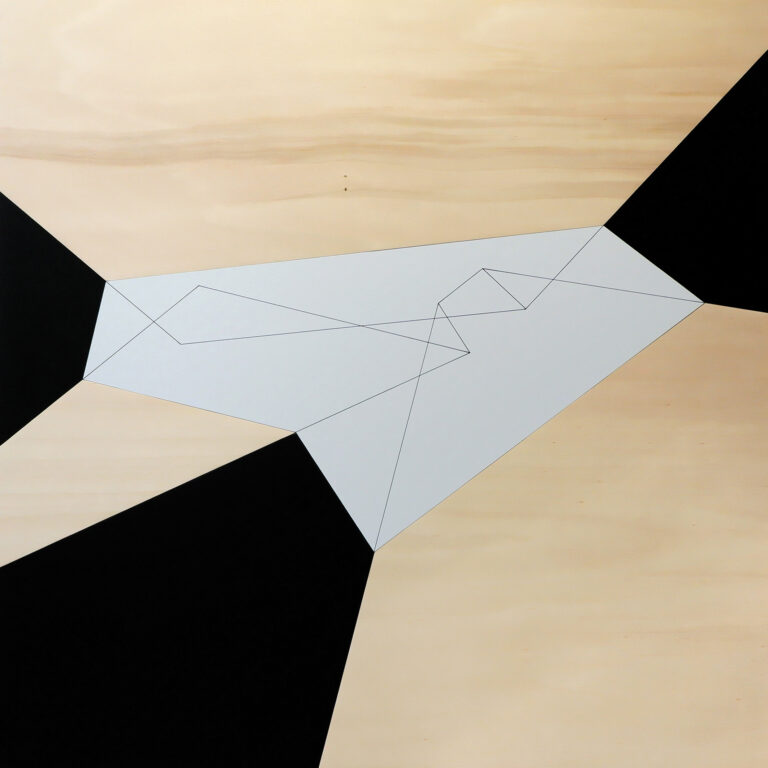 Matérialiser - Olivier Petiteau 16 June > 30 July
Solo show 
The Wagner Gallery presents a selection of works by Olivier PETITEAU, a French artist born in Nantes in 1974.
The Wagner Gallery offers a guided tour of the exhibition on Saturday 2 July at 5pm, on Thursday 7 July at 6.30pm, on Saturday 23 July at 5pm and on Saturday 30 July. 
To register click here.
Our world, constructed and functional, is made of numbers.
These numbers have no body, but are represented to be deciphered, read. For Olivier Petiteau – who "grew up" in the repetitive sound of a factory's machine tools – the materialisation of information is a pretext for "saying" reality, with works in relation to their time.
By materialising this data, he seeks to inform the material.
The experimentation of materials combined with the analysis of various statistics gives him the opportunity to deploy quasi-mechanical systems, to inscribe himself in a certain repetitive formalism and finally, to stage his vision of the world.
His works are mirrors reflecting the world of information and communication. They observe this world; they are simple observations.
"Everything is an illusion. And my painting is a kind of staging of this mirage, a kind of pictorial irony exaggerating the false to invite the true. "
Olivier Petiteau
For the press kit, click here