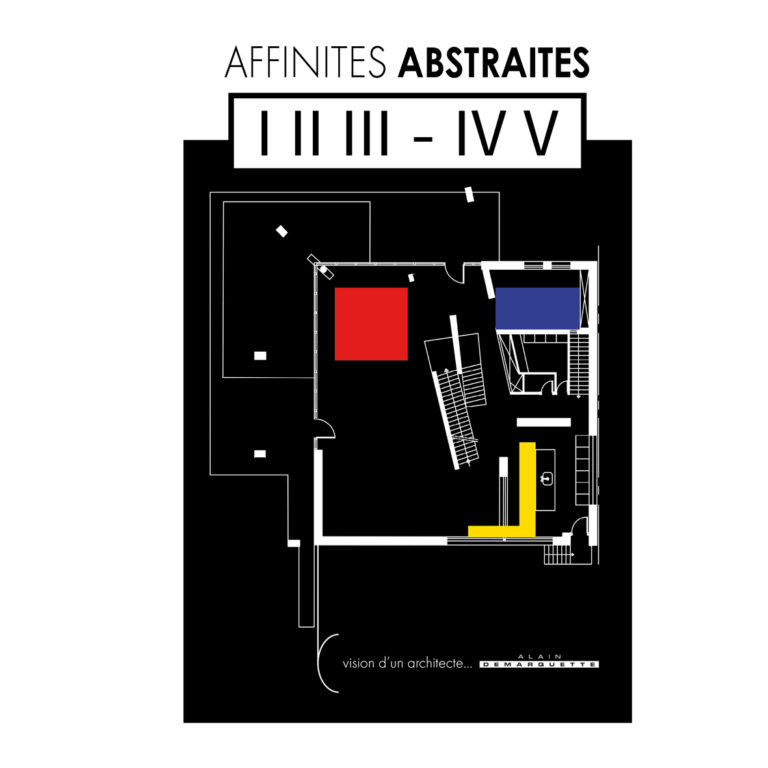 Between Architecture and Geometric Abstraction…
The enigmatic title of this new event at the Wagner Gallery, Affinités abstraites / I II III – IV V brings together a selection of works by Alain Demarquette, architect, to whom the Wagner Gallery has offered a "carte blanche" on the occasion of his 20th anniversary.
This selection allows us to question the relationship between geometric abstraction and architecture, in other words between painting and space.
This selection also reflects a certain aesthetic that can be found in his work. An aesthetic that favours pure line and simple forms.
Artists presented :
Ode BERTRAND
Gael BOURMAUD
Delphine BRABANT
John CARTER
Geneviève CLAISSE
Elias CRESPIN
Carlos CRUZ-DIEZ
Norman DILWORTH
Arthur DORVAL
Hans-Jörg GLATTFELDER
Gerhard HOTTER
Alain-Jacques LEVRIER-MUSSAT
Guy de LUSSIGNY
Elissa MARCHAL
Aurélie NEMOURS
Mandfred MOHR
Gladys NISTOR
Aurélie POINAT
Jocelyne SANTOS
SATORU
Hans STEINBRENNER
Marie-Thérèse VACOSSIN
Hilde VAN IMPE
Thomas VINSON
Rachel WICKREMER
Download the exhibition catalogue by clicking here:  Wagner_Catalogue_I II III
To be (re)discovered among others… a fascinating work by Elias Crespin.