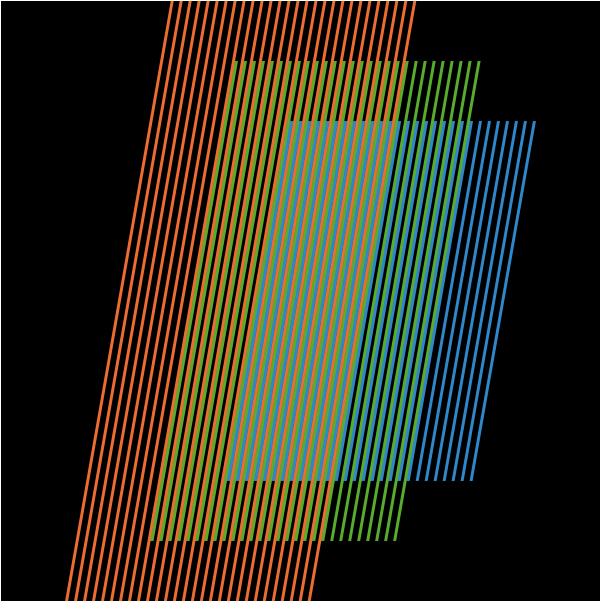 Latinos – Collective exhibition from 19 May to 19 June – Galerie Wagner – Paris 6e –
On the occasion of the Latin America and Caribbean Week (27/05/21 > 12/06/21), the Galerie Wagner proposes a collective exhibition around artists from these regions.
(Download the press kit by clicking HERE)
Specialising in geometric abstraction, the Wagner Gallery represents a number of Latin American artists who have played a considerable role in the development of this art form, particularly in kinetic art.
Like the Argentinians Julio Le Parc and Horacio Garcia Rossi, co-founders in the 1960s of GRAV – Groupe de Recherches d'Art Visuels – who placed the viewer as co-creator of the work at the heart of their research into colour and light.
The Venezuelan Carlos Cruz-Diez, an emblematic figure of kinetic art, pushed his research on chromatic additions, chromo-interferences, physichromies, etc. to the limit.
His compatriots Carlos Medina, Pancho Quilici and Julio Pacheco Rivas, for their part, approach a geometry that is more architectural, even spatial.
Joaquin Ferrer, from Cuba, prefers the dreaminess of a more organic abstraction.
From Panama, the artist Eli Jimenez Le Parc plays with structures in volume, woven like mandalas.
The Mexicans Saul Kaminer and Alberto Vargas deploy a geometry that is more intuitive than constructed.
Finally, the Chilean Ivan Contreras Brunet, fascinated by the spectrum of light, never ceases to lead the eye to the discovery of new visual ambiences.
Through their research, these artists make an important contribution to the history of contemporary art, and also to the recognition of Latin American creation. Their works, with their mixed references, pay tribute to the friendship between France and Latin America, which is celebrated during this week.
Access the exhibition catalogue by clicking HERE