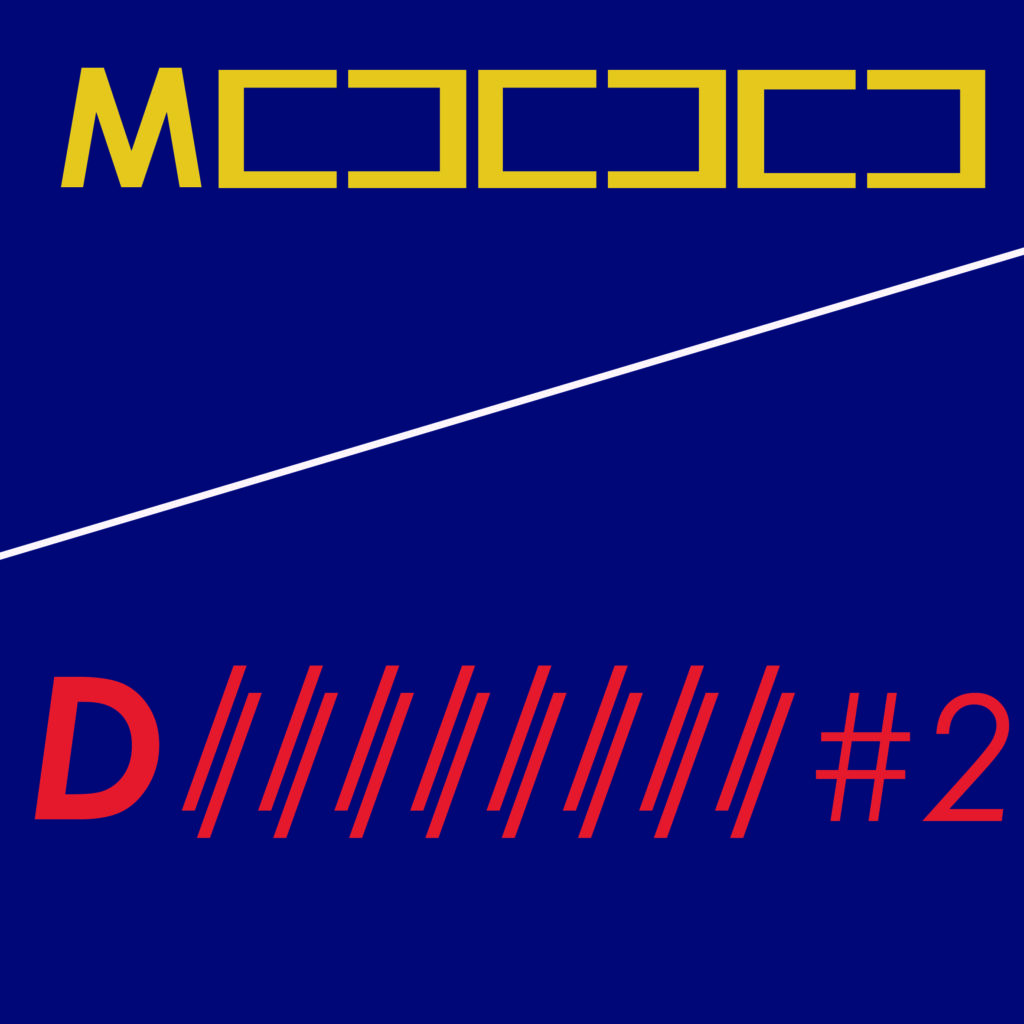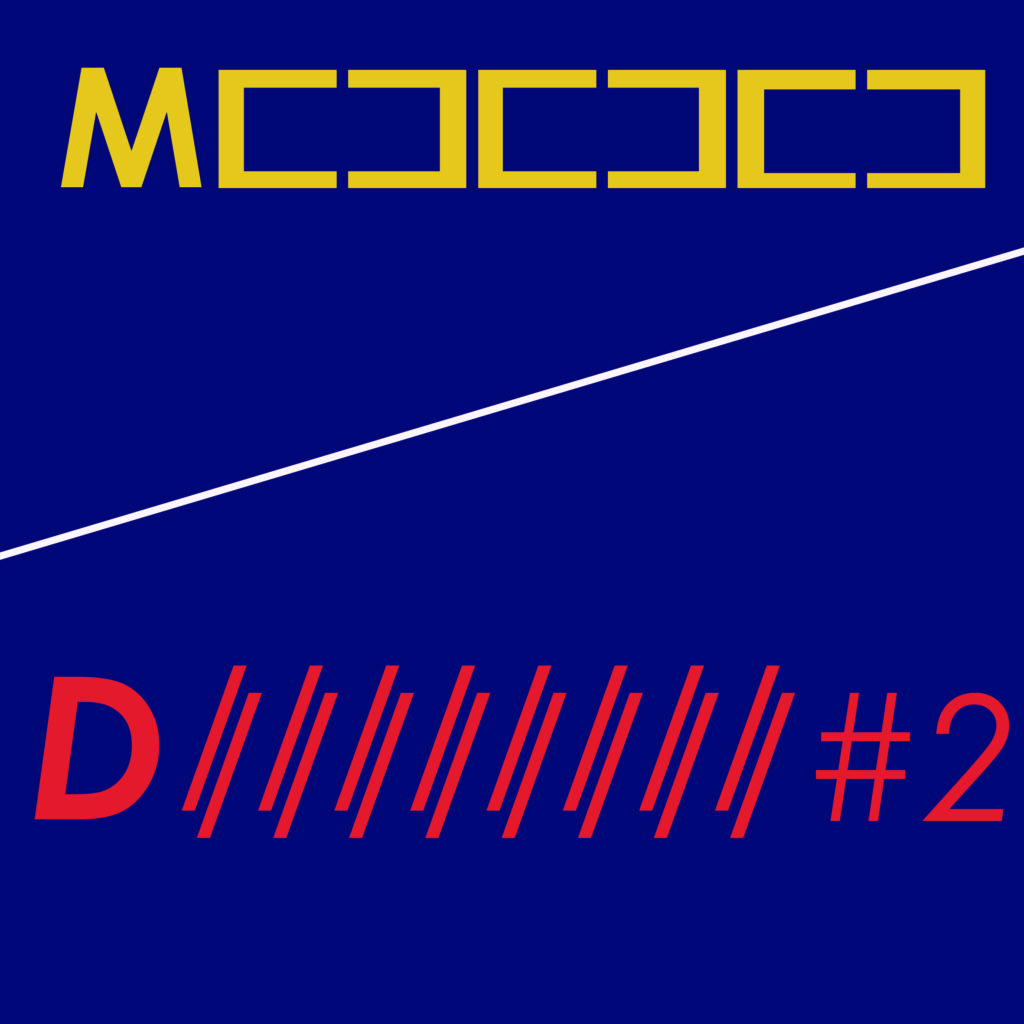 November 25 > January 29 : Measures/Demeasures#2
After a first part at "La Galerie par Graf Notaires" on the Champs Elysées, the exhibition "Mesures/Démesures" continues at the Galerie Wagner, rue des Grands Augustins.
The concept of the exhibition "Mesures/Démesures" consists in the presentation of a selection of artists working on the measure, the rhythm, the geometry, the color and questioning our relation to the space, to the plan, to the perspective, as well as our sensitivity to the light. If the scenography essentially stages mural and sculptural works, adapted to the dimensions of the place, the exhibition has the ambition to suggest the production of monumental works.
Artists presented
David BITTON
Jeremi CA
Carlos CRUZ-DIEZ
Gerhard FRÖMEL
Ueli GANTNER
GHASS
Anneke KLEIN KRANENBARG
Carlos MEDINA
Julio PACHECO RIVAS
Sébastien PRESCHOUX
Pancho QUILICI
Olivier SWIZ
Hilde VAN IMPE
To consult the press kit click here.